The only footprint we want to leave is that of our foot in the snow or out on a trail. That's why we made the decision to become Carbon Neutral back in 2008, the first Australian sporting goods company to do so, and we haven't looked back. With the help of the Carbon Reduction Institute, we reduce, measure and offset our Carbon Emissions to help us achieve our goal of net-zero emissions by 2040.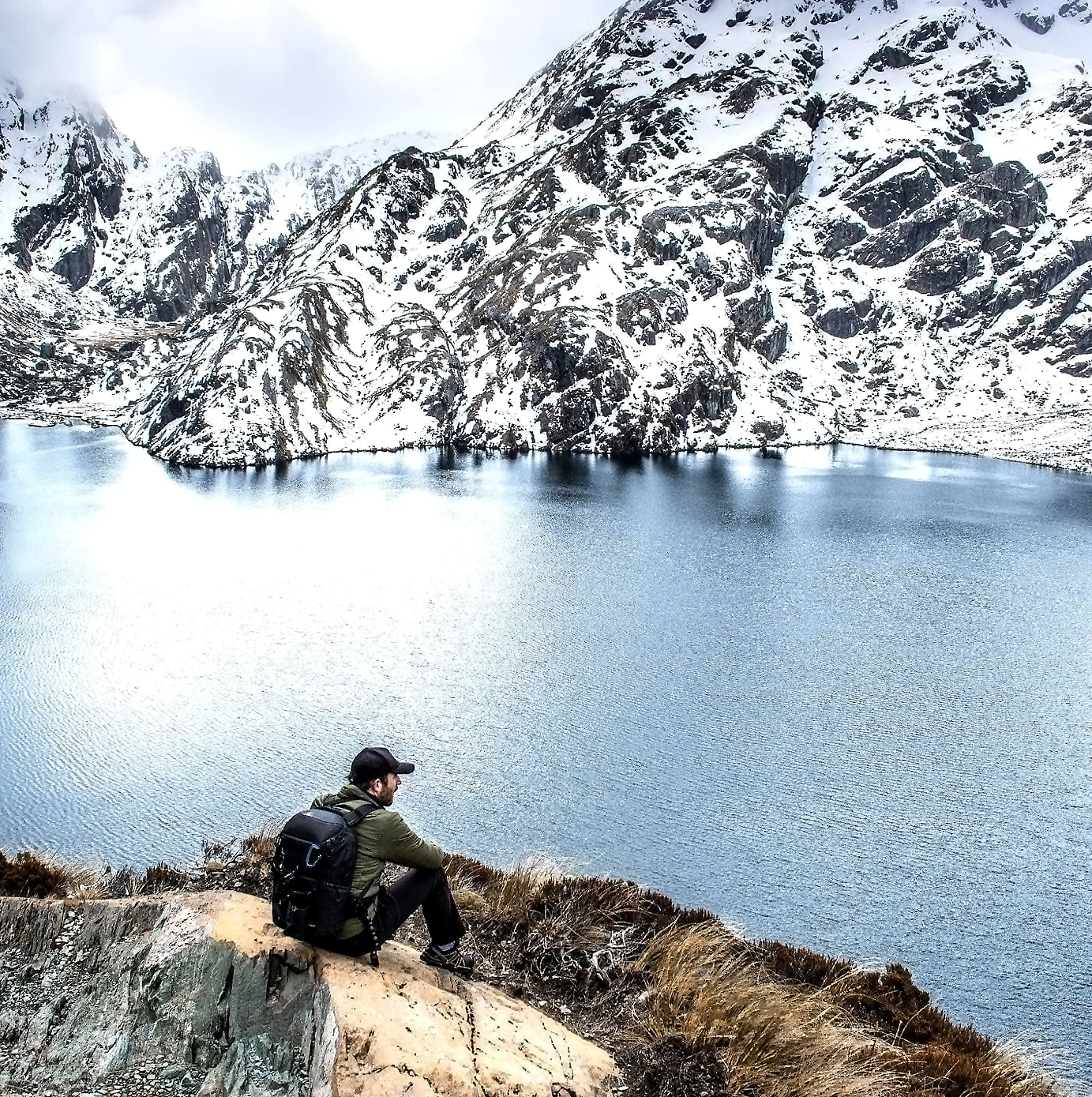 What's in a carbon footprint anyway?
XTM SUSTAINABLE PRACTISES
As a business, our Carbon Footprint is made up of emissions that are produced from our manufacturing, supply chain, Australian HQ and warehouse operations and, even the product deliveries that arrive at your front door.
What happens next?
The clever team at the Carbon Reduction Institute gather all our manufacturing, supply and operations data and calculate our Carbon Emissions total. Then we purchase something called Carbon Credits. Which means, we invest in sustainable energy projects to counteract our outputs. We are contributing in a positive way to the solution of saving our alpine environment for future generations. 
Working towards a better future.
AT THE HEART OF XTM
We've been carbon neutral since 2008, using a combination of emissions reductions and carbon credit purchases.
The aim is to reduce those emissions all the way to zero! But it's a big undertaking. We'll get there- like any mountain we cross - through a series of determined and committed steps. In 2030 we'll have those emissions down to half. And by 2040, They'll be completely gone.
Our self-sufficent HQ in Torquay, Victoria (AUS) is already helping us to get there. Our building features collected water and solar power harnessed to Tesla batteries and uses recycled materials throughout.
It's the little things - the unseen things - that reveal a company with it's heart in the right place.