Let Us Tell You A Story.
THE EVOLUTION OF XTM
BORN + BRED IN AUS
XTM was born, like so many good ideas, when a handful of influential friends put their heads together. During a 1999 brainstorming session, Peter Forras, Gary "X" Rae and Bill "The Uncle" Dalton sat down in a spirit of competitiveness, irreverence and deep respect, to explore what their combined lifetimes of snow expertise could teach them. The three decided to create a brand that would change the face of Australia's snow sports industry and show the world that Australia is a country to be taken seriously in Winter sports.
The name is a riff on Gary Rae's "X" moniker, extended to form "Cross the Mountain" or "X the Mountain". The concept, at first, was an affordable, hard-wearing ski glove. The promise: we'll never do garments.
Never say never. More than two decades on, XTM Performance delivers sustainably-produced, world-class snow and adventure gear at competitive prices.
And we do it with some of the best customer service you'll ever meet, because every one of us lives the life and wears the gear.
XTM's been carbon neutral since 2008, and an official Winter Olympic supplier since 2006. Our values mean the world to us and they extend across everything we do, but they're easily summed up:
DO GOOD. BE FREE. HAVE FUN.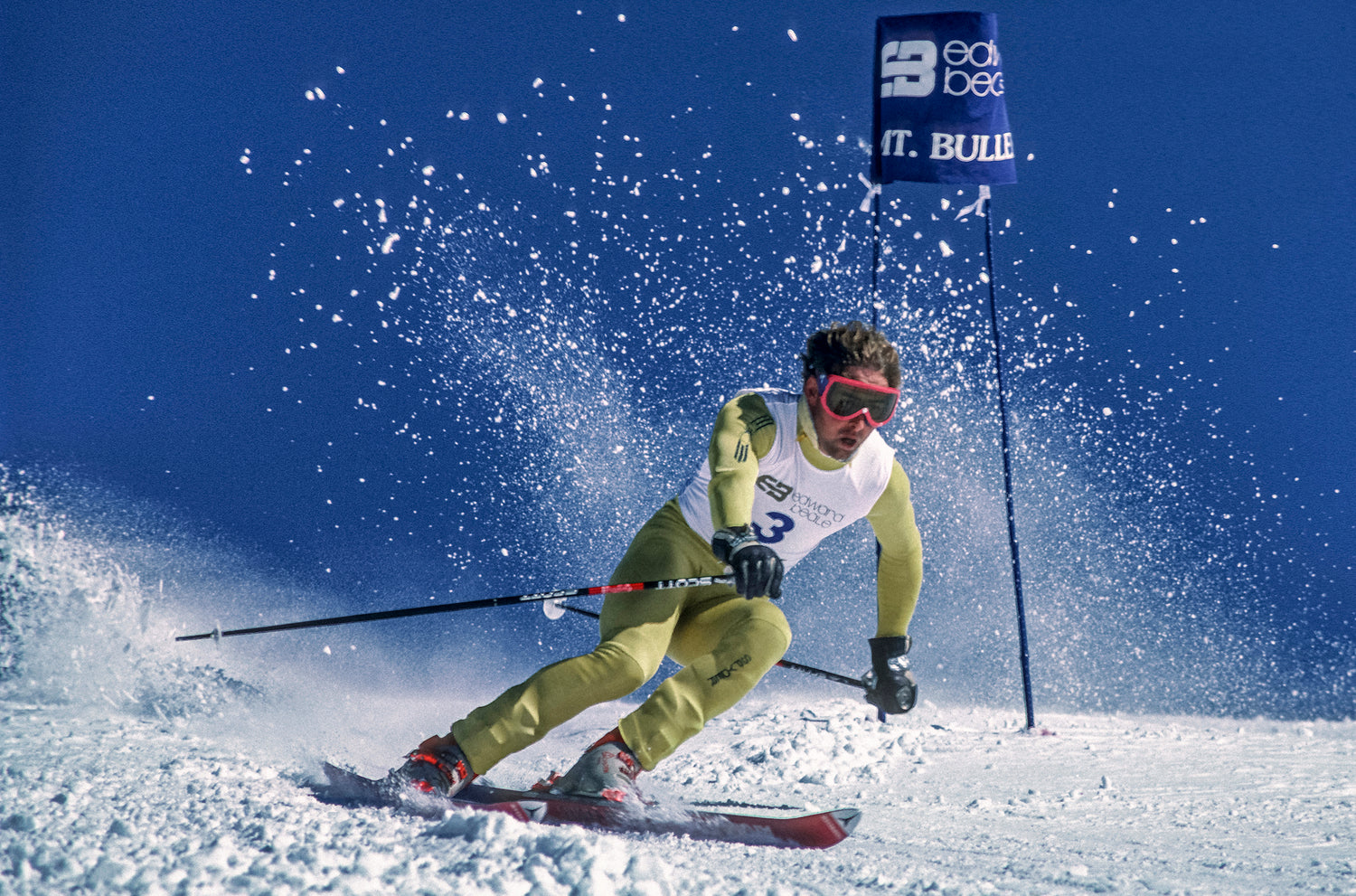 We're stoked to have you here.
ABOUT PETE FORRAS
Our founder Pete Forras grew up in the Victorian mountains of Mt Buller, Australia and could ski before he could walk!
Over the years he juggled waitering, ski instructing and helping Dad (Aurel) with carpentry jobs, just to save cash so he could focus on what he loved – ski racing. This led to his competitive ski career highlight, making the Aussie Winter Olympic Team and competing at the 1988 Calgary Winter Olympics.
Today, Pete comes to work at XTM hoping to do 3 things. Make some great gear that gets people outside, do a little good where we can, and make sure we have a laugh along the way.
Pete cares a lot about people and the planet. The XTM mission is to make performance-focused, planet friendly, ethically-made and fairly priced outdoor gear. The products he has needed over a lifetime of skiing in all conditions. Gear that you use in ways that keep getting you out there again and again. At peak exhilaration, with total reliability and in perfect comfort so you can cross (X) the (T) mountain (M).