We're always stoked to say we are an official Australian Winter Olympic Team supplier. It's a relationship we've been proud to have since way back in 2006. But what does being an official Team supplier mean?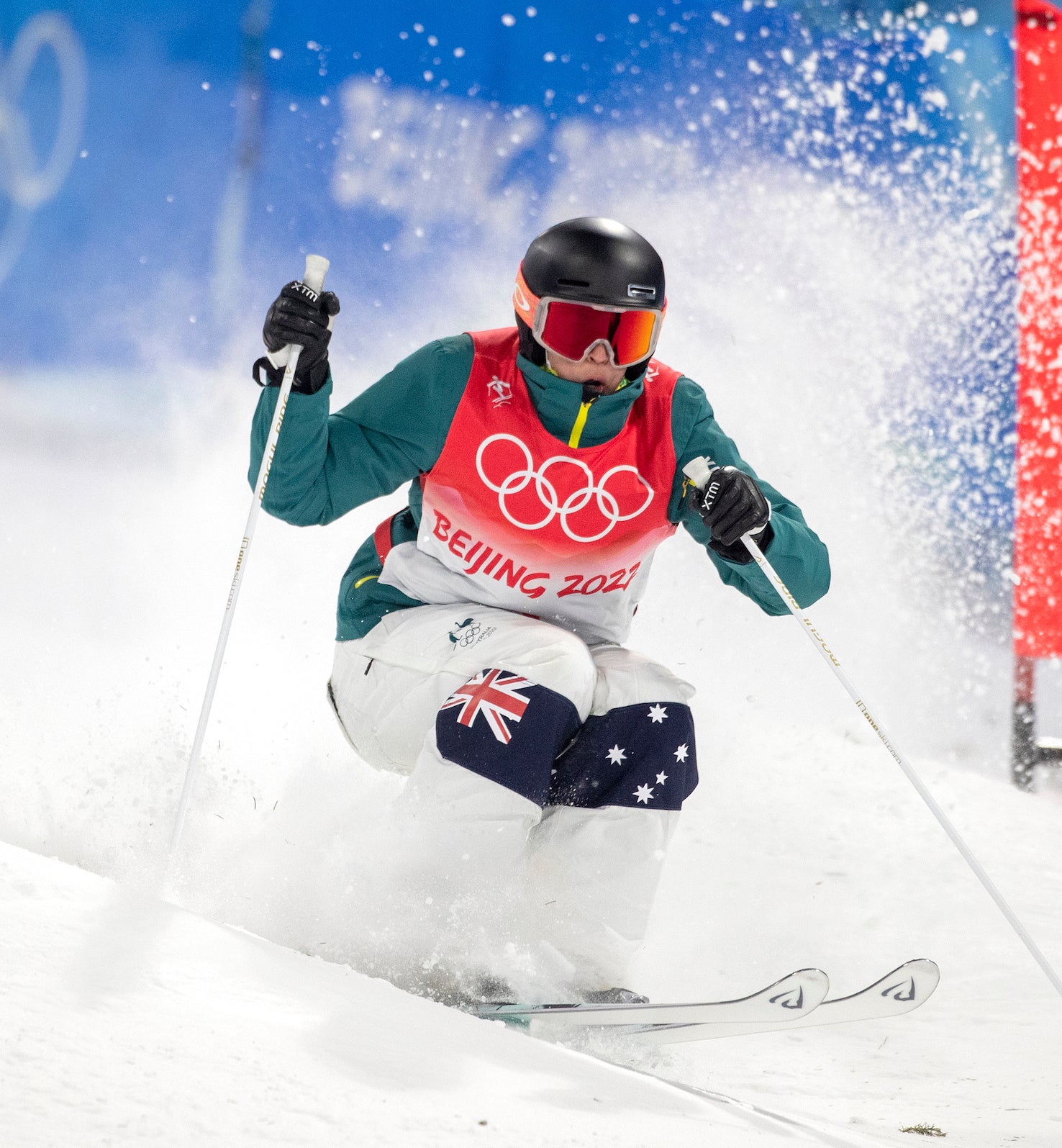 The Best Gear.
FASTER. HIGHER. STRONGER.
Since 2006 the Aussie Winter Olympic Team has been kitted out in XTM gear that helps them to perform at their peak - Whether it be at training, on race day, World Cup events or at the Winter Olympic Games. Our Aussie Team wear our snow and adventure gloves, premium Aussie Merino thermals, Merino-blend socks, winter boots and pack our travel bags. The best thing about our support … You can wear the gear our Aussie Olympians do. What we sell here are some of the same products they wear competing for gold.
17 YEARS - We've been official supplier to the Aussie Winter Olympic Team.
13 MEDALS - Won over the years including 4 gold.
5 GAMES - We've supplied gear to our Australian Olympic athletes.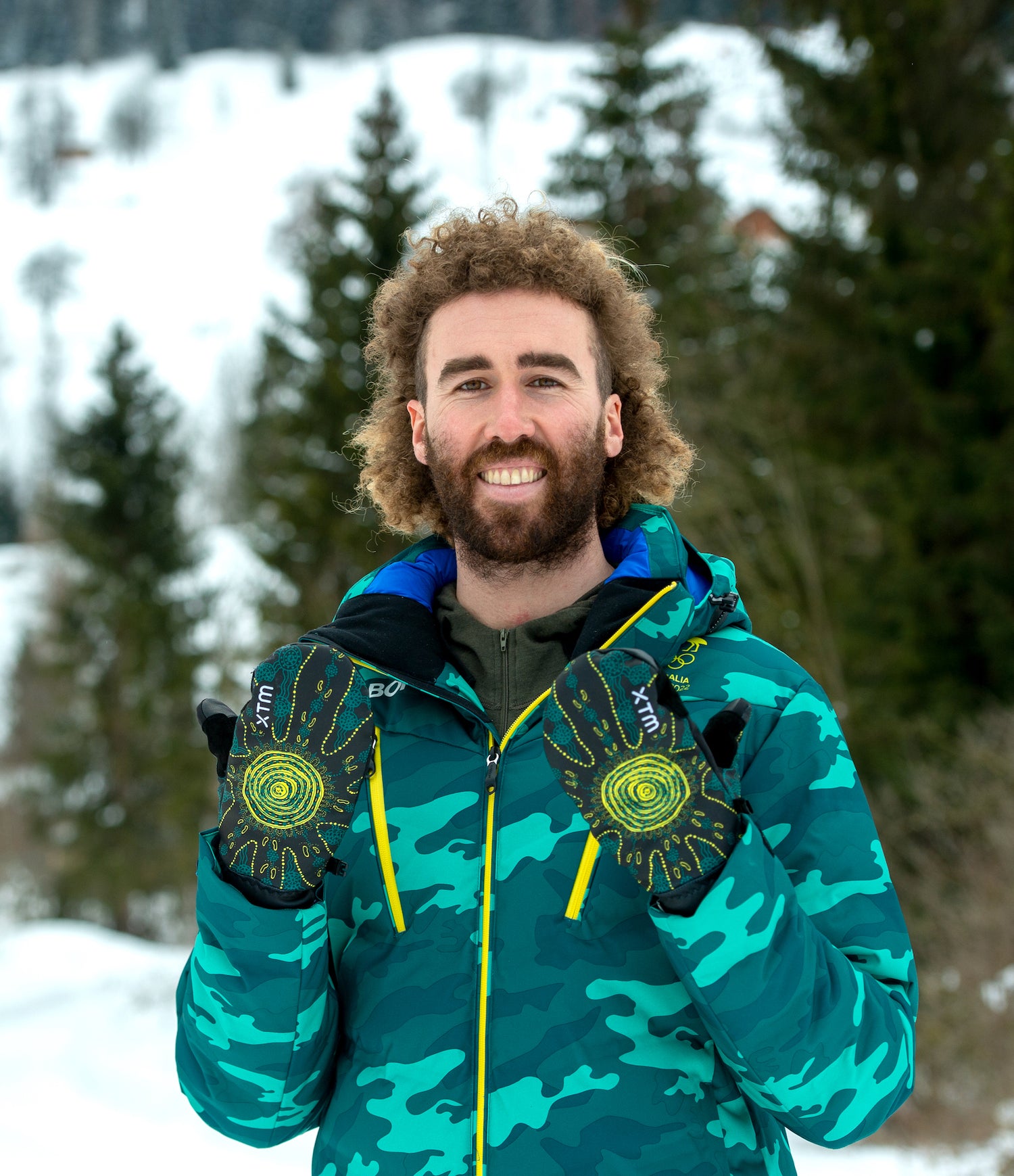 We love to support local.
INSPIRING THE NEXT GERATION OF OLYMPIANS.
With thanks to our founder Pete and his rich history in snow sports and the Olympic Games, XTM enjoys the opportunity to support world class athletes, Olympians and World Champions. We also love to support up-and-coming junior athletes. Snow-crazy kids staking a claim and dreaming big.
We know from Pete's life experience that the way to support Olympians is to start at grass roots. So along with our OWI (Olympic Winter Institute) friendship, we're there lending a helping hand to local organisations like the Interschools Snowsport Championships and on-mountain race and boardriders clubs.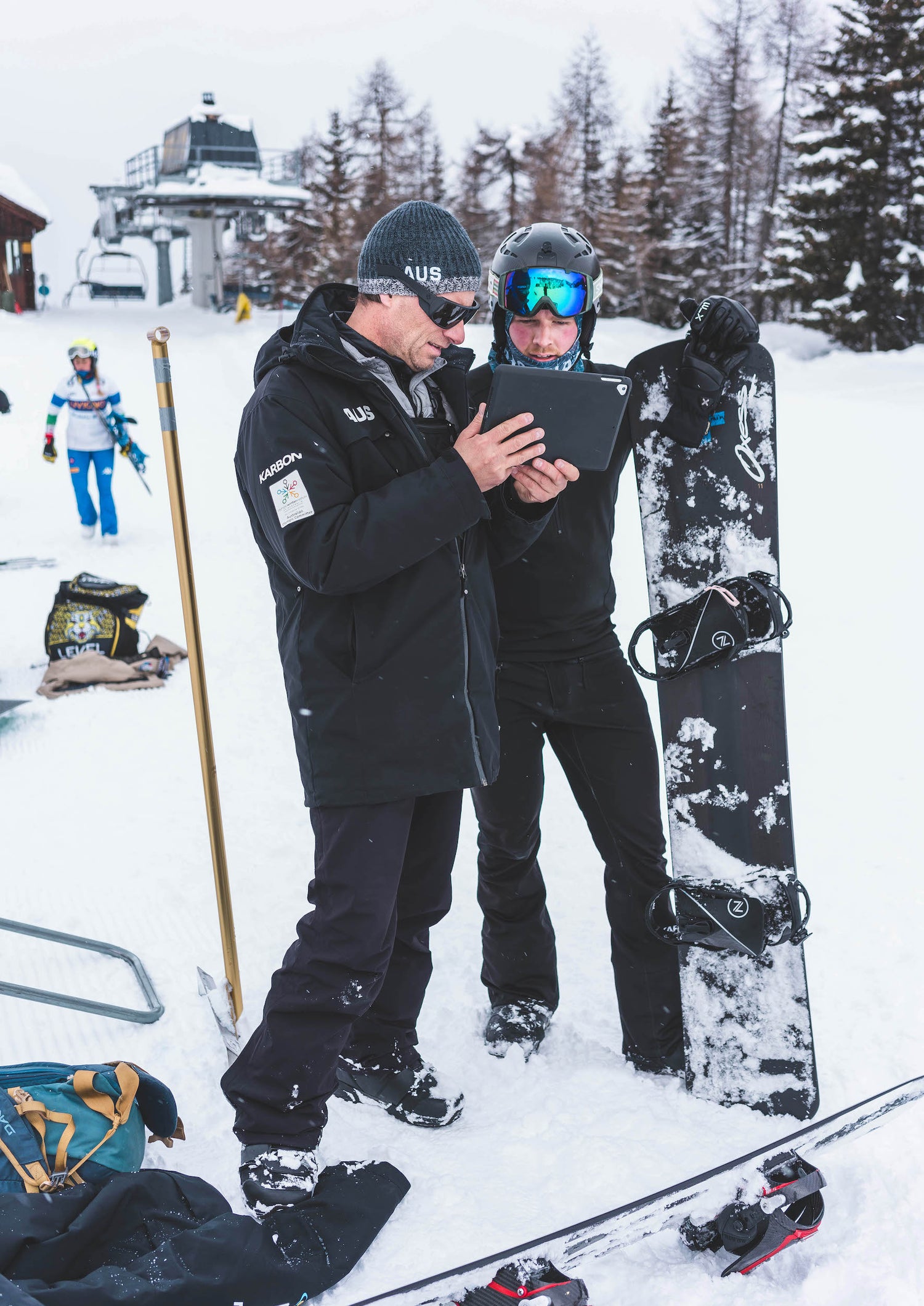 Winter Athlete R&D.
OUR OLYMPIC PARTNERSHIP.
As an official Australian Winter Olympic Team supplier we are super proud to highlight products in our collection with the Olympic 'Team Supplier' logo. We see this as a stamp of approval for athlete guaranteed quality and performance. Our Winter athletes go hard testing our gear in all types of challenging alpine conditions. This R&D trickles from the top all the way down to our entry-level products. So no matter where you are on your snow and outdoor journey, you can be pumped to know that you're wearing Olympian approved gear.
Photo Credit: 3 x Olympian Belle Brockhoff.