XTM IS A CARBON NEUTRAL COMPANY
Part of being sustainable is having something meaningful to pass on to the next generation. 'Cross The Mountain' is our statement of purpose. Our reminder to each other. The mountain is there. Hike it. Ride it. Ski it. Board it. And, take care of it. We want all types of adventure seekers exploring further and treading lighter. Our wild places inspire us but we know it's important to care for Mother Nature. We're an agreeable bunch but on two things we'll never compromise: our quality and our climate impact and responsibility.
DO GOOD. BE FREE. HAVE FUN.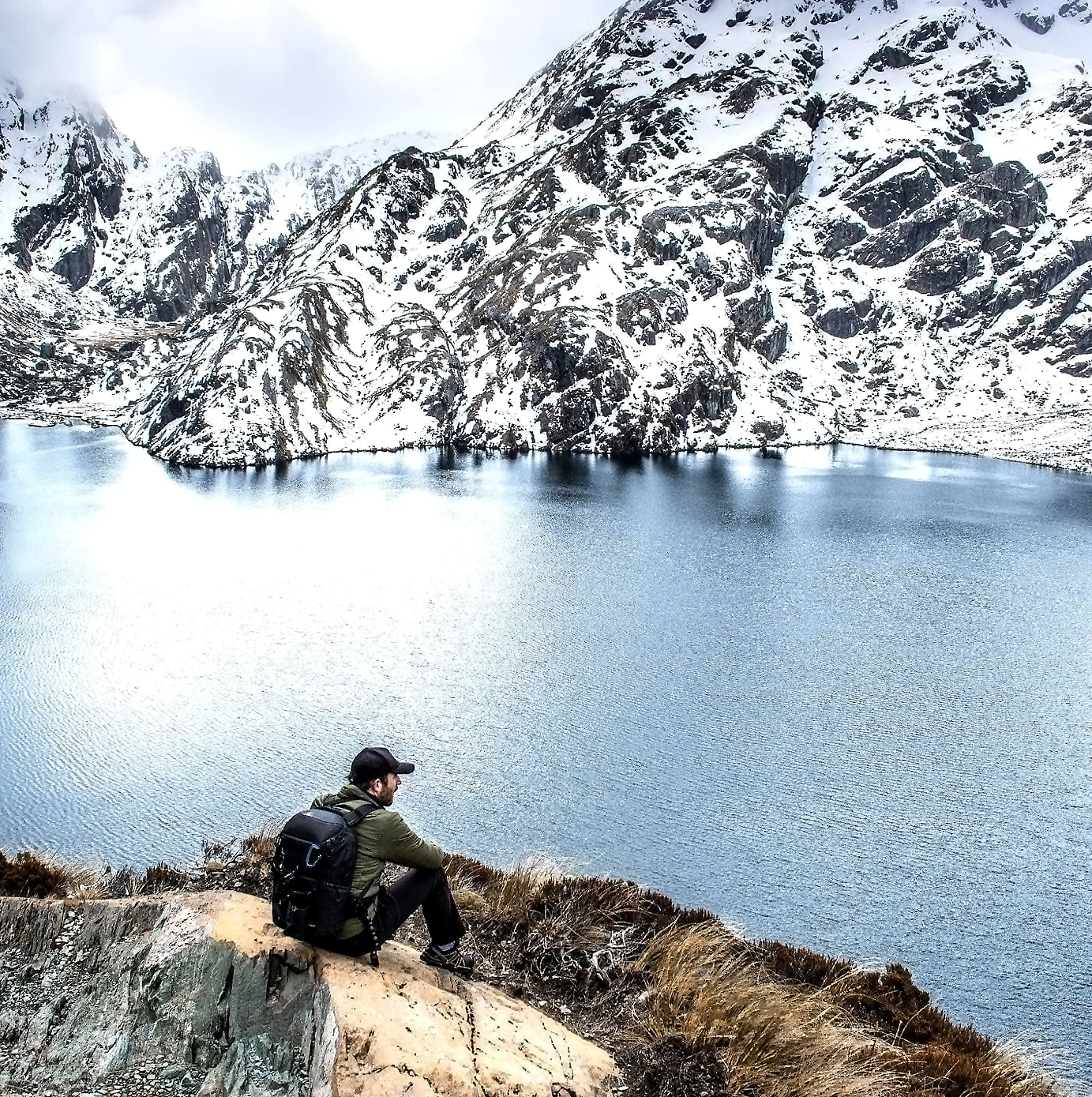 Certified Carbon Neutral
WE'VE BEEN CERTIFIED CARBON NEUTRAL SINCE WAY BACK IN 2008
In fact, we were the first Aussie sporting goods company to do so. As a business, our Carbon Footprint is made up of emissions that are produced from our manufacturing, supply chain, Australian HQ and warehouse operations and, even the product deliveries that arrive at your front door.
With the help of the Carbon Reduction Institute, we measure and offset our emissions by investing in sustainable projects around the world like wind energy to reforestation to hydroplants. Every product we make is 'Certified Carbon Neutral'.
We are contributing in a positive way to the solution of saving our alpine environment for future generations. 
Self-Sufficient Australian HQ
A COMPANY THAT CARES A WHOLE LOT.
The other thing our customers might never see is our self-sufficient Torquay, Vic (AUS) HQ. Passionately designed by founder Pete Forras, our building features collected water and solar power harnessed to Tesla batteries and uses recycled materials throughout. It's the little things - the unseen things - that reveal a company with it's heart in the right place.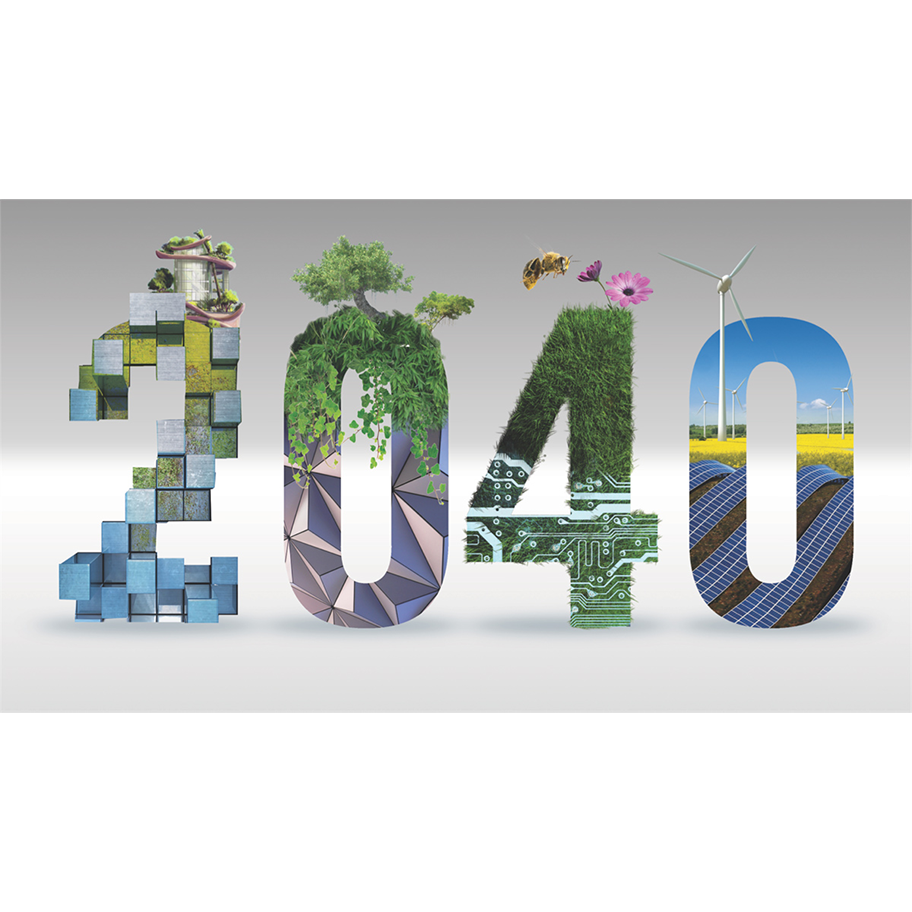 Climate United Pact
PLEDGE NET-ZERO EMISSIONS BY 2040
CLIMBING TORWARDS A SUSTAINABLE FUTURE.
Science tells us that climate change is happening.
Our carbon emissions need to be halved by 2030 and entirely by 2050. We have pledged to reach net-zero greenhouse gas emissions by 2040 as a member of the Snow Industry led, Climate United Pact. To reach this goal we follow a year-on-year plan that includes achievable actions like going land-fill free by 2023, switching to biodegradable and compostable packaging and supplies, opting for natural fibres and investing in renewable energy for our HQ, warehouse and our global suppliers.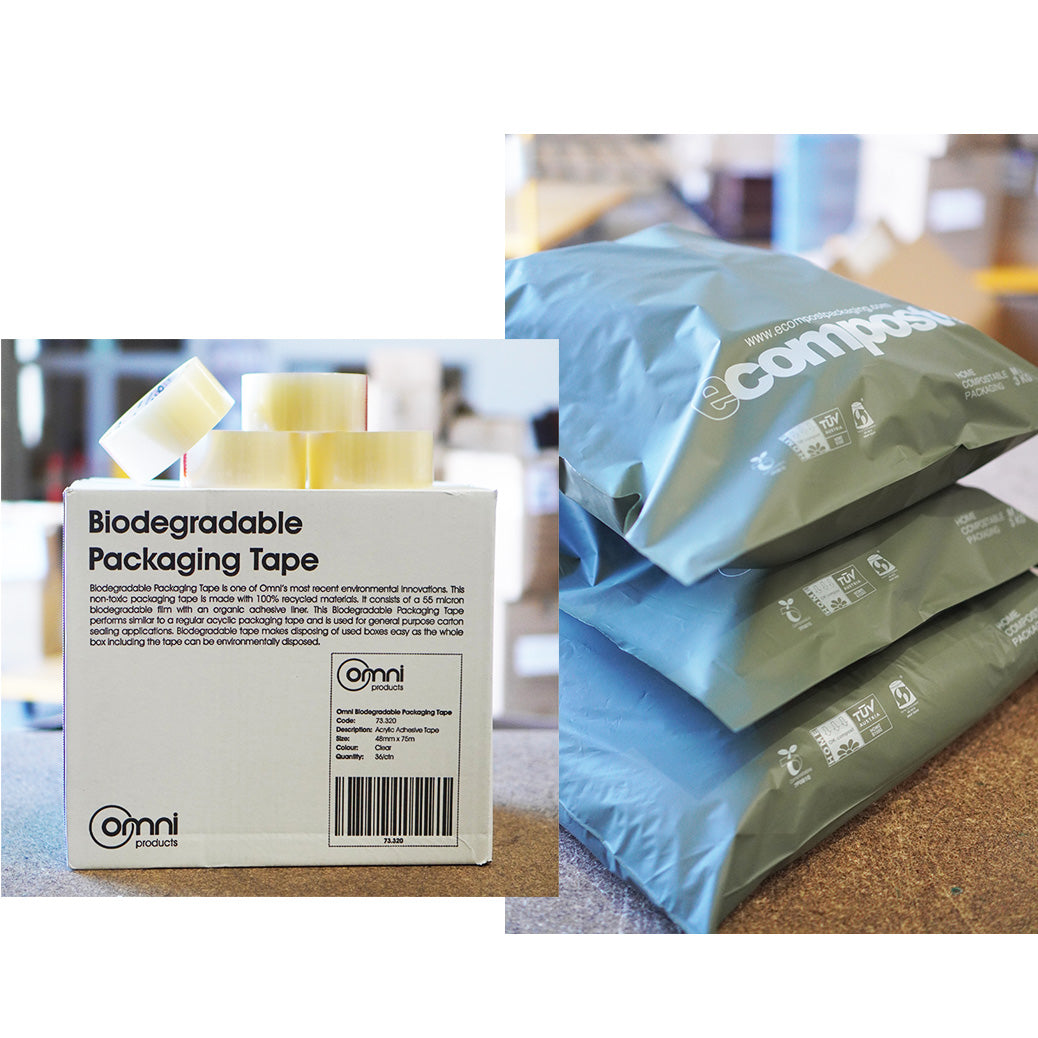 Our Packaging and Supplies
YOU CAN TELL A LOT ABOUT HOW MUCH A BRAND CARES BY THE WAY THEY PACKAGE THEIR PRODUCT.
Things that our customers might never see are happening in our warehouse. We have adopted a Sustainable Packaging Strategy which means we have committed to change all packaging within our product and supply chain to be biodegradable, compostable, reusable or recyclable by 2024 and beyond. You'll find us using compostable mailing satchels, recycled cardboard boxes, biodegradable packing tape and biodegradable pallet wrap. The pallets themselves are constructed from recycled cardboard. We are always seeking opportunities to use more sustainable materials and to reduce the negative environmental and social impacts of packaging.
Our Natural and Recycled Materials
HIGH-TEC, HIGH-QUALITY OUTDOOR PRODUCTS DON'T NEED TO ADD PLASTICS AND EMISSIONS TO THE NATURAL ENVIRONMENT.
Our Aussie-based design team is driven to create the best products that let you confidently explore the best places on earth. Products made from as many natural and recycled fibres as possible - ethically sourced and non-mulesed, Woolmark Certified, Aussie Merino wool, TENCEL (fibres derived from sustainably sourced wood pulp), organic cotton (which uses less water to produce than standard cotton or bamboo), recycled fleece and polyester plus, natural leather for longevity and durability. We can deliver technical excellence from natural and re-used materials.
Our water repellent treatments are 100% PFC-free. PFCs are harmful chemicals, often used in the snow and outdoor industry. They have been found in our waterways and are harmful to our health and the environment.