Aussie Merino - the Perfect Fibre
~ Natural, Renewable and Biodegradable ~
Have you discovered the magic of Merino? Australian Merino wool is famous worldwide for its next-to-skin softness, strength, innate versatility, technical benefits and sustainability. This is why we use this magical fibre in our thermals and performance base layers, beanies and accessories. We also use it as insulation in our puffers and some of our outerwear jackets.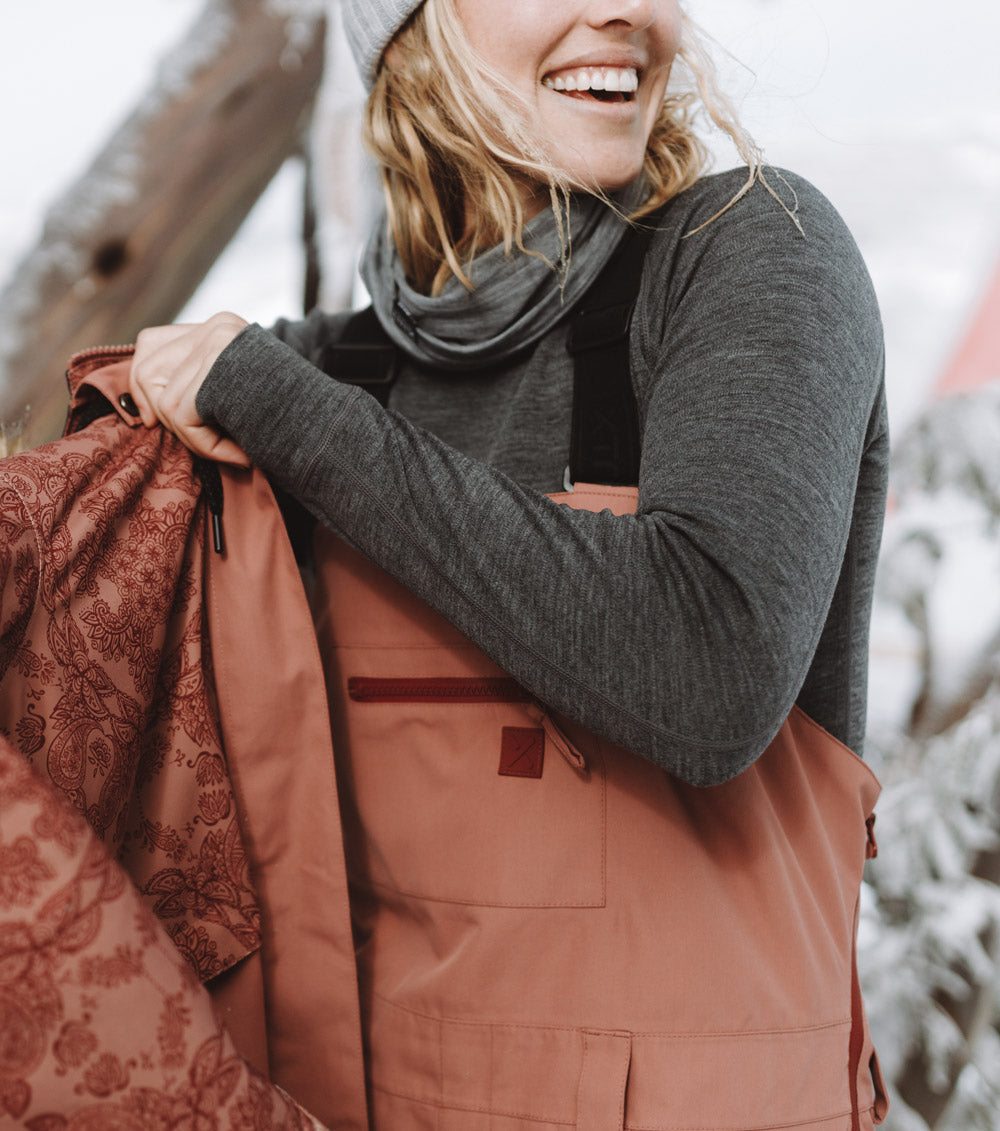 PROPERTIES OF WOOL
Thermo-regulating - warm in winter and cool in summer
Odour resistant
Easy to care for
Wrinkle resistant
Naturally breathable
100% biodegradable
NO MICROPLASTICS UNLIKE SYNTHETIC FABRICS
Wool is 100% biodegradable so does not contribute to microplastic pollution in our oceans or on our land.
We love working with Merino wool for it's environmental, technical and performance benefits, and it's even better knowing that the wool we use comes from healthy and happy sheep across Australia thanks to our Woolmark® alliance.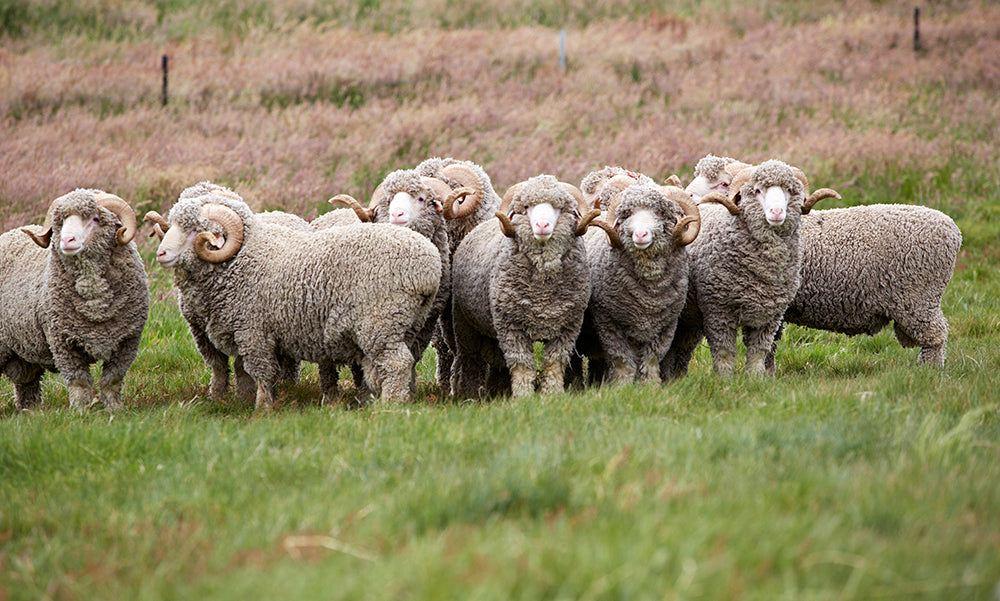 What is Woolmark®?
Woolmark® are a not-for-profit organisation who work with Australian woolgrowers to research, develop, and certify Australian wool.
When you see a Woolmark® logo, it is certifying that the wool used is 
Authentically Australian coming from one of our 60,000 woolgrowers who are mostly family-owned and run
Has been tested for quality and durability
Has come from healthy and happy sheep, raised under ethical farming practices
WOOLMARK® AND ETHICAL FARMING
Woolmark® and their woolgrowers closely work with leaders in animal health and welfare in Australia so that they can ensure the health and wellbeing of their sheep.
The two groups they work closely with are The Royal Society for the Prevention of Cruelty To Animals (RSPCA) and The Australian Veterinary Association (AVA) to develop ethical farming practices for their sheep focusing on nutrition, health, behaviour and mental wellbeing.
So you can shop with confidence and feel good about wearing your high-quality XTM wool garments, knowing every product adorned with the Woolmark® logo has gone through a rigorous five-step process to earn the iconic endorsement. 
Shop Wool Apparel & Accessories